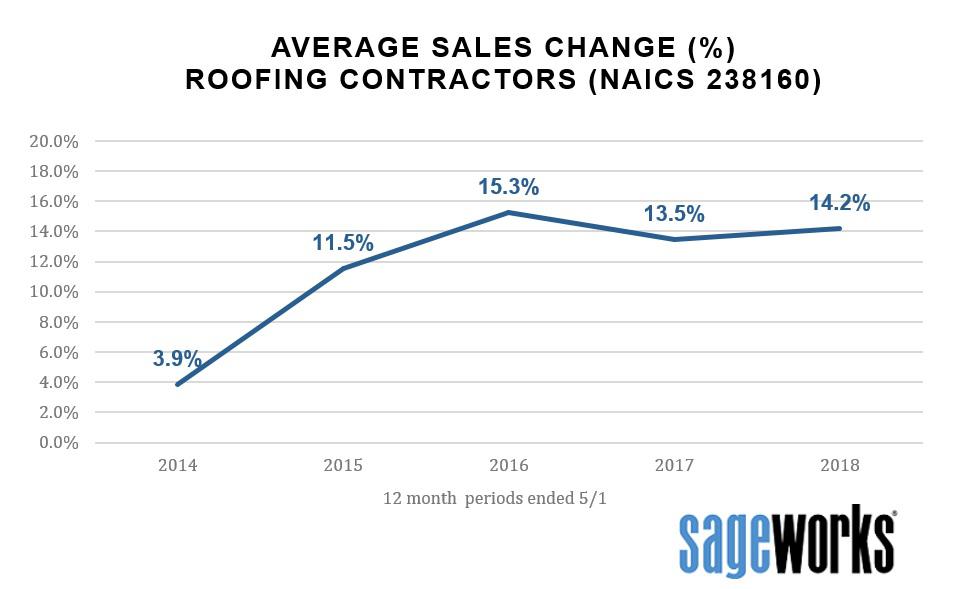 Many people want to know about the average profit margin for roofing companies. Roofing is a huge market, and new customers make up a large share of it. The roofing industry has been seeing larger profits over the past few years due to the increased demand for renovation of old roofs. In addition, many homeowners are opting to invest in installing solar panels on their roofs due to government subsidies and tax breaks available.
However, the market is not without its challenges. The roofing industry faces uncertainty in terms of environmental regulations and increasing labour costs. There are also concerns over tariff increases by the Trump administration, which could hurt exports. These factors may hamper growth opportunities for companies in the near future.
What is the average profit margin for roofing companies?
Privately held roofing contractors have seen an increase in sales of 14 percent during the 12 months ending May 1. The increase follows a 15 percent increase in 2017 and a 13.5 percent increase in 2016.
During the 12 months ending May 1, the average profit margin for roofing contractors was 6 percent. Since 2014, the industry has experienced four consecutive years of margin growth.
A Background On Growth In The Roofing Industry
After years of lagging behind other parts of the construction sector, starting 2013, an upswing was seen in residential housing starts. . A substantial part of this increase has come about due to the steady levels of single-family housing that have continued to be built since 2010 even as new home building declined substantially during 2008-2010.
The improvement seen in housing starts has helped boost employment in residential construction by about 25K during 2013-2017. The widening gap between the demand for housing and its supply, along with growing incomes of household, have led to increased spending on home renovation projects.
Some of the most common roofing materials used today are asphalt shingles, metal roofing panels, clay tiles, concrete tile, wood shakes and slate. The choice of material depends on several factors such as cost effectiveness, building codes and availability of labor.
State of the Union For Roofing Contractors
There are about 1M people employed in this sector across the country today. Roofers are expected to see an annual growth rate of over 8% through 2025 according to the Bureau of Labor Statistics (BLS). A rise in interest rates could mean the cost of borrowing will rise, making homes more expensive to build. However, this can be offset by lower costs for materials, which is expected to increase demand.
Demand has been driven both by new housing starts as well as replacement market. This market has grown due to several factors such as growing awareness about eco-friendly products and poor condition of roofs in existing buildings which have reached life expectancy. The average age of a roof is 15 years, with 20 being its life span if it has received proper maintenance over the years.