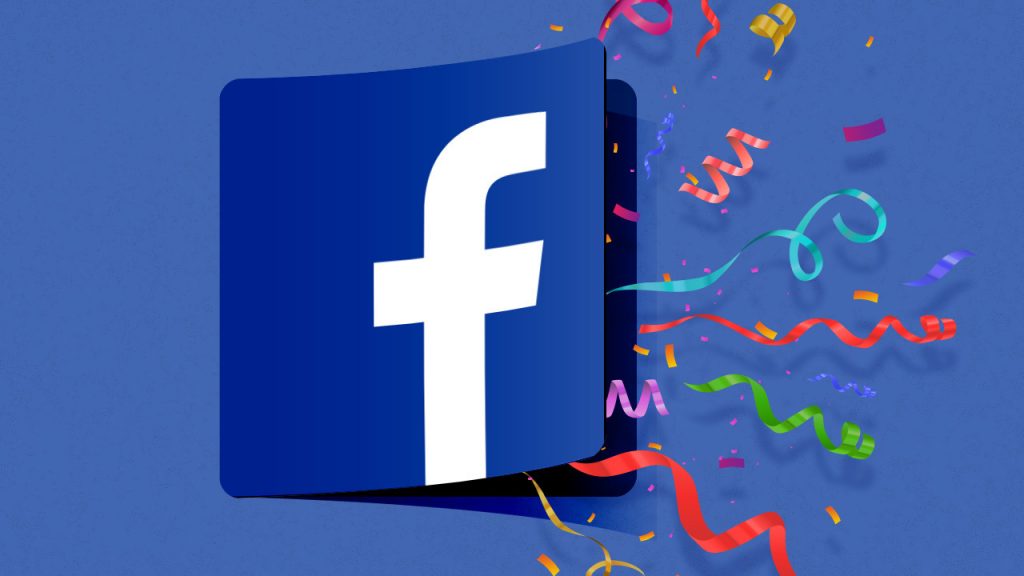 Roofing businesses are always thinking about how to get roofing leads on Facebook. As the weather starts to get warmer, homeowners are starting to consider what they will do for their homes. This article will go over how to use Facebook Ads to generate leads for roofing companies.
Setting Up Your Roofing Facebook Page
When setting up your Facebook Page, you want it to be as robust as possible with all necessary information that potential leads would want. You should have a full-featured website linked at the top of the page where users can find all your information about services and rates easily. Utilizing graphs and other images on your site are also great ways to attract potential clients. Make sure there is plenty of room for people to leave comments or questions so that prospective customers can contact you directly with any or questions they might have about services.
Once you have all your key information on your Facebook Page, it's time to start creating targeted ads for roofing leads. The demographic should be anyone in the age range of 25-50, particularly those who are currently looking up "roof repair" or related services as search terms. Another helpful tool with targeting is location–if someone searches for a service within 500 miles of their zip code, they qualify as a lead and can be targeted accordingly. How often can you run these ads? As often as possible! It takes money and manpower to generate real leads so the more times people see an ad and click on it, the higher chance there is that they will become a customer down the line. Make sure that if you don't have enough manpower to keep up with all these ads that you outsource somebody or invest in a hiring an employee.
Why Do You Want More Roofing Leads On Facebook?
If you're looking for roofing leads on Facebook, your goal should be to attract as many people as possible and turn them into real prospects . It takes time to learn the ins and outs of how to create compelling ad copy but once you start generating leads, they'll turn into sales down the line. Just make sure that before someone becomes a lead, they are interested in what you have to say–if your ad doesn't catch their attention initially, it will never become anything more than a waste of money. The key is learning how often each ad can run without seeming aggressive or irritating potential customers.
How can I target specific neighborhoods when using Facebook for roofing leads?
Once you have your Facebook Page in place, it's time to create some ads. You want to make sure that the people who are searching in your area are actually looking for what you offer. If someone is in the market for a new garage door in their suburb but they search "door installation," try different keywords or phrases. For instance, if they live near Hingham , Massachusetts, "Hingham Garage Doors" might attract more potential customers than just "Garage Doors." The more specific you can get with location targeting, the better chance of generating leads right where they're standing!
What are some tips for better Facebook Ads?
One of the best ways to improve your ads is by testing them. Try different images, different titles and most importantly, target different keywords/cities to see what types of results you get. The more data you have on which ads work best for you based on location or other factors, the easier it will be for you to create custom campaigns that cater to your audience in a way that makes them want to engage with your business. Once someone engages with you initially, they are much more likely to become a lead down the line!
How can I work Facebook into my local business marketing plan?
Once you have established your company's Facebook Page, determine how often people are seeing your posts and what type of engagement you're getting. If it's low, consider implementing Facebook into your regular marketing plan. You can create images or videos that highlight what sets your company apart from the competition and post them as often as you would like to generate more leads. Use images with text to spark curiosity and start a conversation–people might comment with additional questions about your services so talk back and let potential customers know how best they can contact you for more information!
Check out our article on How To Scale A Roofing Business and our Hail Damage Roofing Leads guide for more great information!